WELCOME TO
GO AND PREACH MINISTRIES
---
Changing lives for over 24 years.
---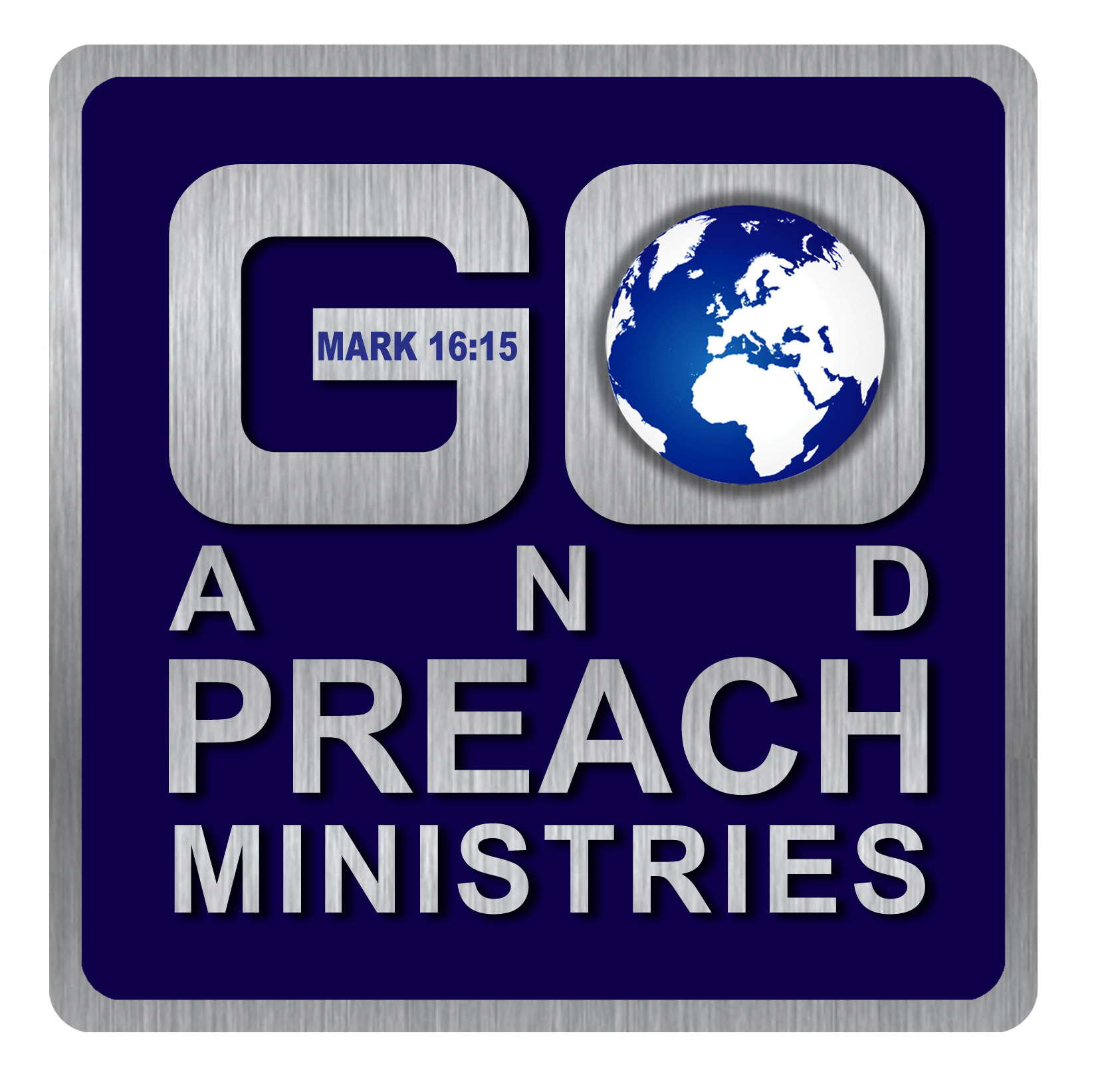 ABOUT OUR MINISTRIES
GO and PREACH Ministries has the goal to win people for Christ. Our desire is to see revival in churches in different nations. We want to see healing and deliverance in the lives of people. We like to train people to go and preach the Good News. We want to share the Love of God to the poor and needy. We have been dedicated and focused on one thing: Winning souls!
Our dream...
...is to preach the gospel to the ends of the earth. We have been ministering in India, Germany, Switzerland, Netherlands, Nigeria, UAE, Ghana, Sudan, Ethiopia, Egypt, Malawi, South Africa, Uganda, Kenya, D R Congo, Burundi, Rwanda, Tanzania, Singapor, Malaysia, Indonesia, Nepal, Sri Lanka, Norway, Niger, Benin, Togo, Russia, Belgium, USA, mexico, Guatemala, El Salvador, Nicaragua, Panama, Ecuador, Peru, Bolivia, Brazil, Fiji, Samoa. We have seen God's Healing Hand upon the people in our meetings. People have been delivered and healed from their sicknesses.
Do you have a questions?
Please contact us : WhatsApp +91 995 99 44 443
---
Do you nead prayer ?
Please contact us : WhatsApp +91 995 99 44 443
---
Do you want join with us as our Ministry prayer partner?
Please contact us : Whatsapp +91 995 99 44 443
---