Prayer
changes
  everything
We Are Here For You
Philippians 4:6
Do not be anxious about anything, but in every situation, by prayer and petition, with thanksgiving, present your requests to God.
We care about YOU!
Someone is available
24 hours a day, 7 days a week
to pray for you.
Get Prayer right now
INDIA: 
090 107 44 446
INTERNATIONAL: WHATSAPP
+91 995 994 44 43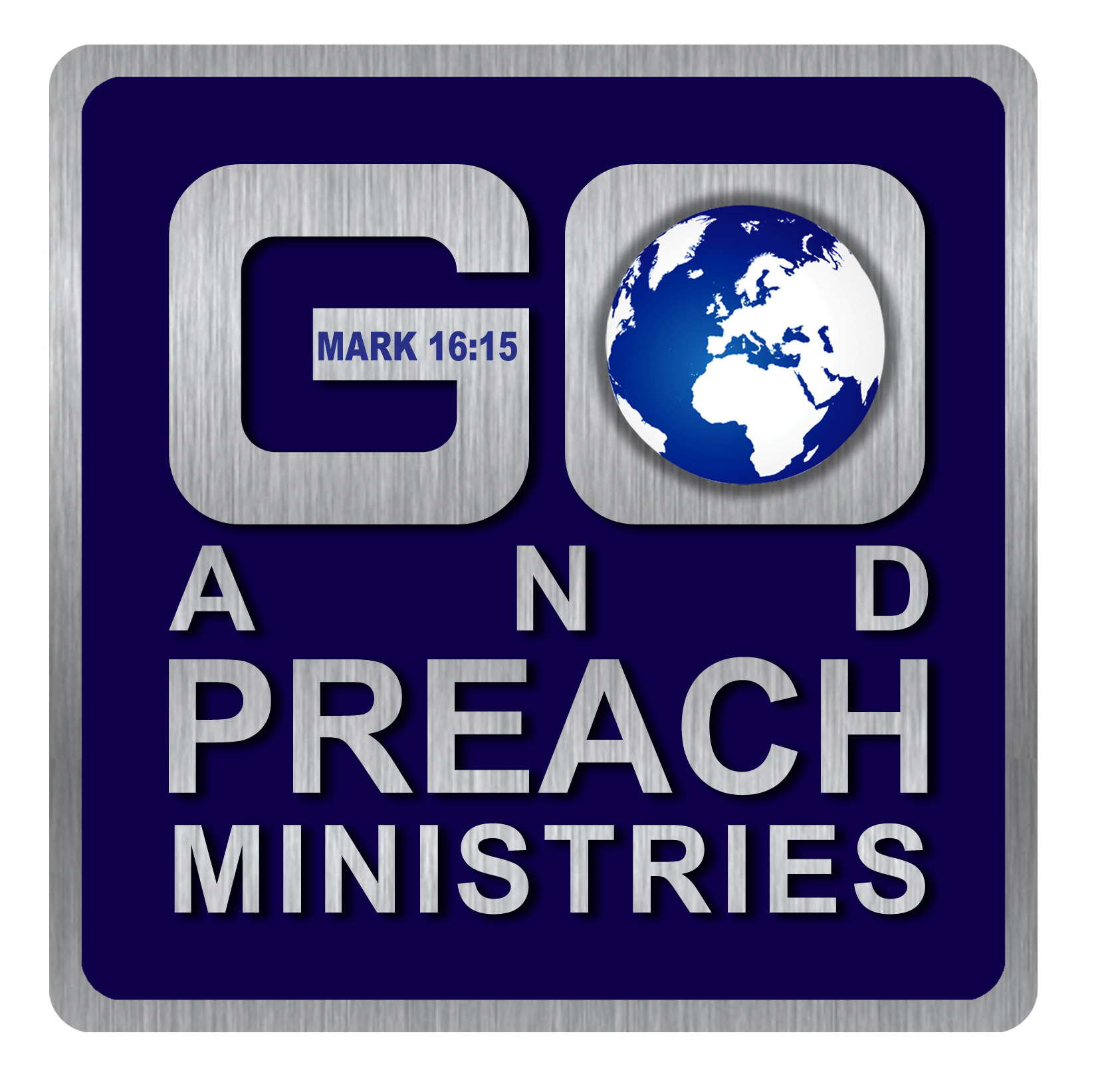 ---
---
Prayer is a very important part of our ministry.
---
Ephesians 6:18
Pray in the Spirit at all times, with every kind of prayer and petition. To this end, stay alert with all perseverance in your prayers for all the saints.