WILLKOMMEN BEI DEN
GO AND PREACH MINISTRIES
---
Seit über 24 Jahren werden Leben verändert
---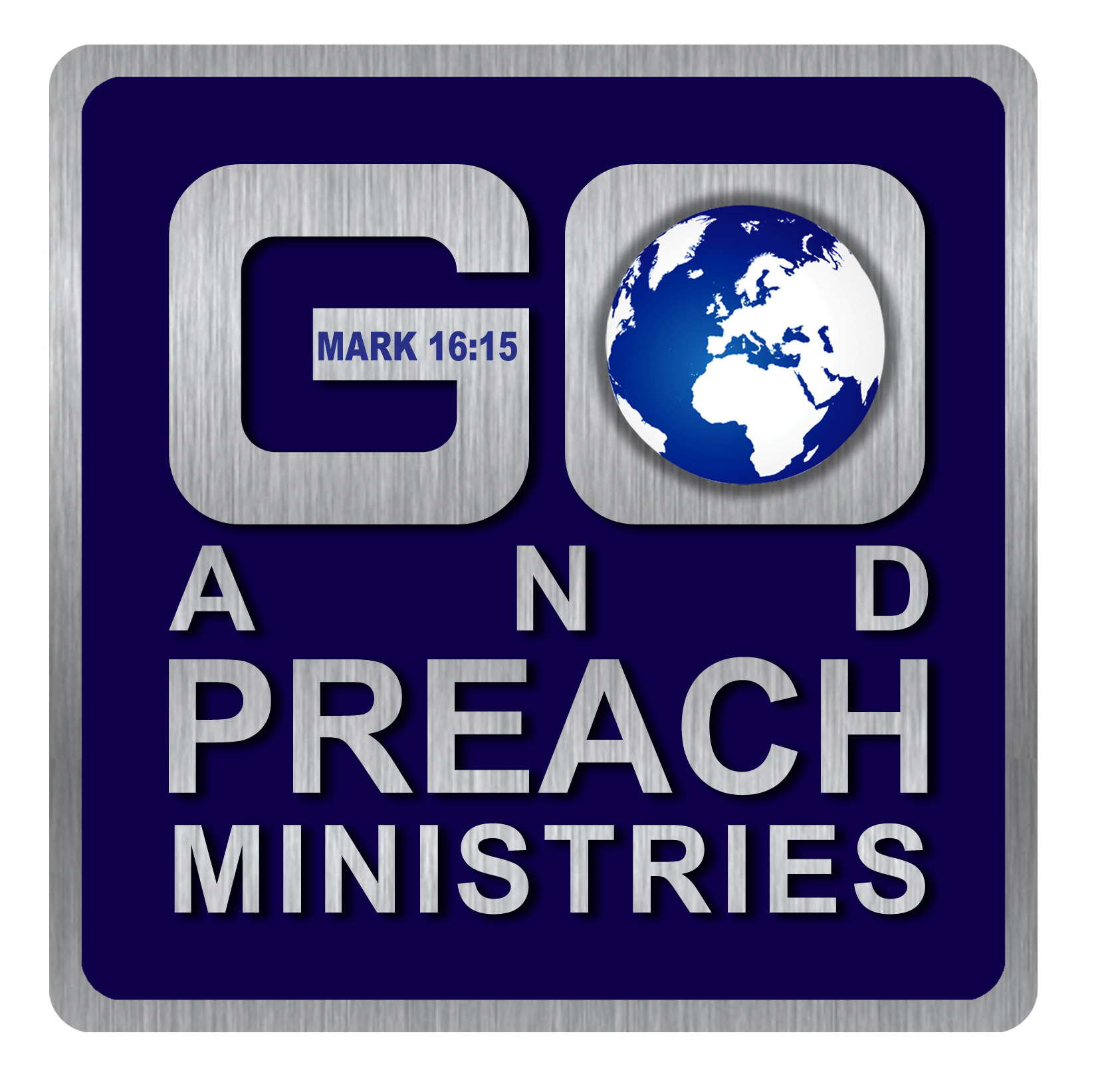 ABOUT OUR MINISTRIES
GO and PREACH Ministries has the goal to win people for Christ. Our desire is to see revival in churches in different nations. We want to see healing and deliverance in the lives of people. We like to train people to go and preach the Good News. We want to share the Love of God to the poor and needy. We have been dedicated and focused on one thing: Winning souls!
Our dream...
...is to preach the gospel to the ends of the earth. We have been ministering in India, Germany, Switzerland, Netherlands, Nigeria, UAE, Ghana, Sudan, Ethiopia, Egypt, Malawi, South Africa, Uganda, Kenya, D R Congo, Burundi, Rwanda, Tanzania, Singapor, Malaysia, Indonesia, Nepal, Sri Lanka, Norway, Niger, Benin, Togo, Russia, Belgium, USA, mexico, Guatemala, El Salvador, Nicaragua, Panama, Ecuador, Peru, Bolivia, Brazil, Fiji, Samoa. We have seen God's Healing Hand upon the people in our meetings. People have been delivered and healed from their sicknesses.
---
Anil and Annette
Anil was born in a small village in Andhra Pradesh, South India. In his young age he got involved in all kinds of bad things. He became a street gang leader and even went to prison. Anil lost his hope for his life and future. Many people prayed for him. Especially his mother cried out to God and fasted for him. In 1997 God answered those prayers. Anil went to a crusade. There the preacher called his name among thousands of people, telling that God wants to give him a good future. Anil dedicated his life to serve Jesus. In 1996 he joined YWAM for training. After this he worked with YWAM Mercy Ministry in Chennai. In 2002 Anil went back to his home to take care of the church of his Grandfather. He pastured that church for one year. In 2004 Anil married Annette and is now based in Germany. He is travelling to different counties and God is using him in healing and deliverance ministry. In Germany Anil is preaching, teaching, and he is also invited as a speaker at "full gospel businessmen fellowship" in different places.
Annette was born in Germany. She got to know God in her young age. It is on her heart to show the poor, needy and unwanted the love of God. She did some training with YWAM, travelled to different nations in short term outreaches. In 1996 she worked for 1 year with a church in Tamil Nadu, India, taking care of children in an orphanage. From 1999 till 2001 she worked with YWAM Mercy Ministry in India. By medical work in the slums she showed God's love and care for the poor and needy. Anil and Annette have a 2 sons.
Prayer is the one most important ways in which you can support us. It would be our privilege if you were to join with us in prayers. Please stand with us in prayer and love so that the wonderful life changing gospel can be taken to the people in many nations. 
---
Do you have a questions?
Please contact us : WhatsApp +91 995 99 44 443
---
Do you nead prayer ?
Please contact us : WhatsApp +91 995 99 44 443
---
Do you want join with us as our Ministry prayer partner?
Please contact us : Whatsapp +91 995 99 44 443
---