International
Account Holder name:

Anil Kumar Nethala
Acount Number (IBAN):
DE37 2004 1155 0571 1502 00
Bank International Code
( BIC): COBADEHD055
Bank Name:
Comedirect bank
Germany
Account Holder Name:
Go and  Preach Steinheim e.V.
Account Number (IBAN): DE27614500501001080918
Bank International Code (BIC):OASPDEAXXX
Bank Name:
Kreissparkasse Ostalb
For people who stay in Germany:  Please don't forget to send your address. You will get a tax deductible  receipt for the German "Finanzamt".
What we are doing
Reaching the Lost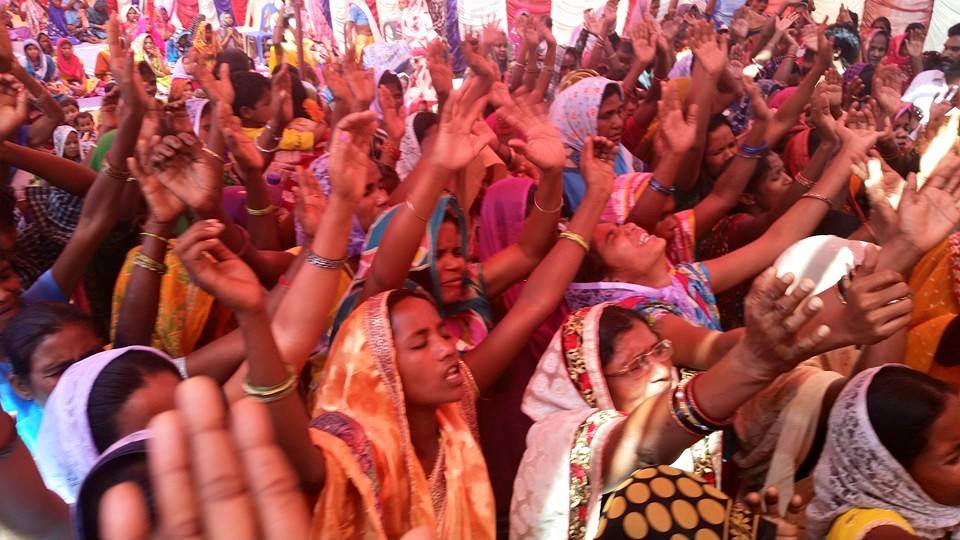 Salvation, Revival, Healing and Deliverance
Planting Churchs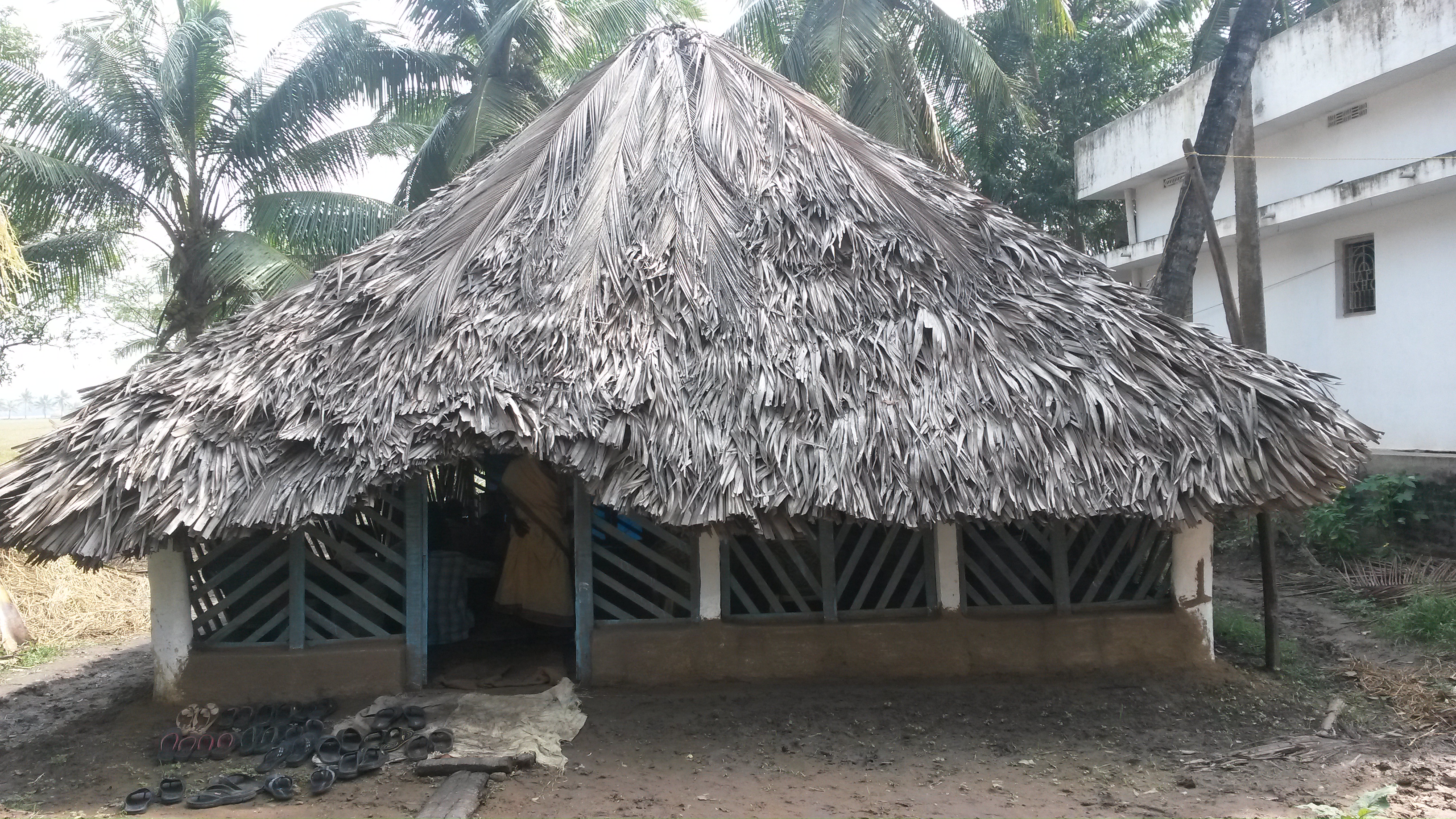 we are reaching many village and towen
Make disciples
 Make disciples through short term bible school
Love and Care
Helping the poor and needy
Thank you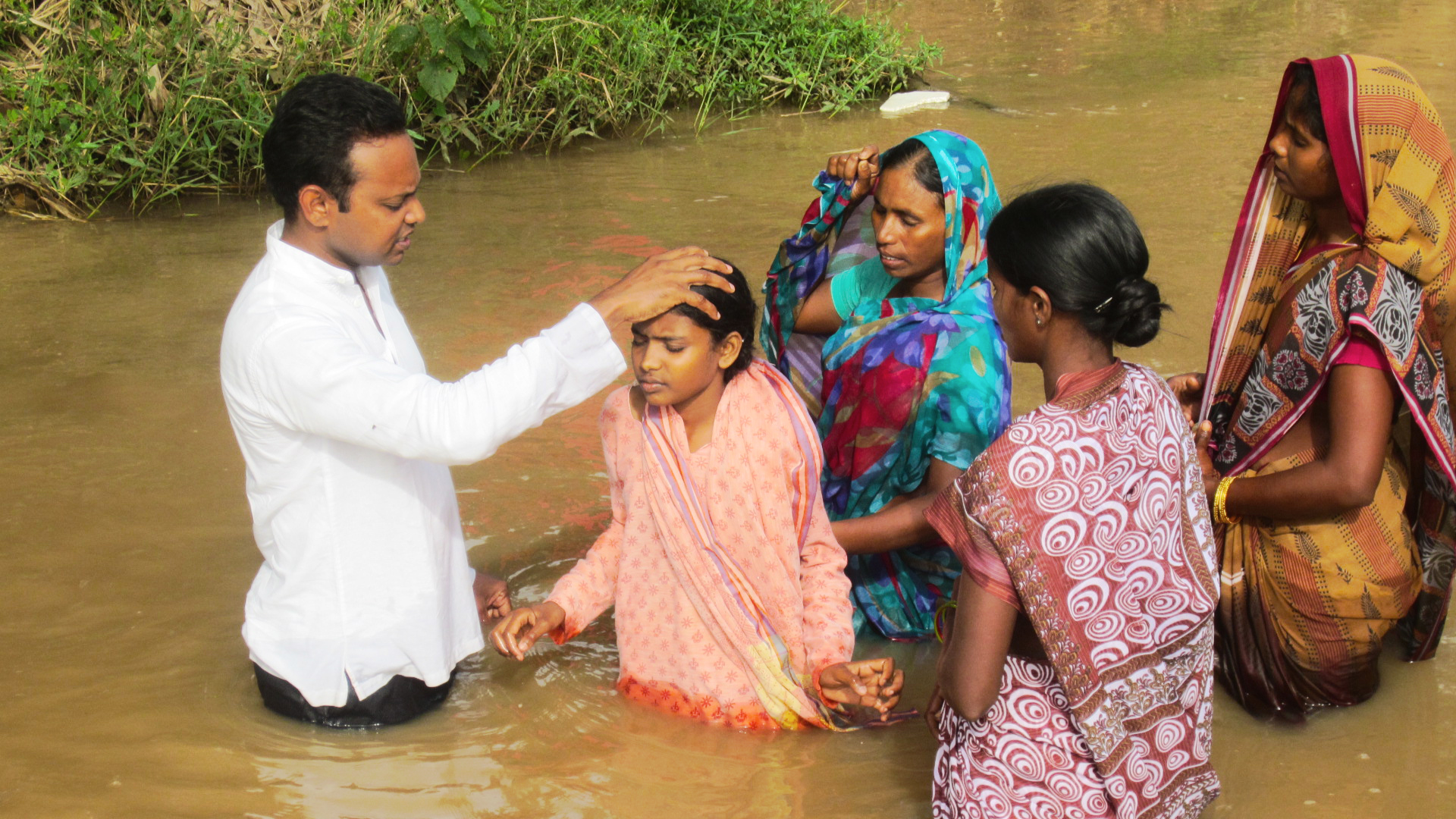 Your gift and support makes it possible for us to take the life-saving and miracle-working power of Jesus Christ to the world through mission outreaches, Planting churches, conferences and seminars, Short term bible trainings and crusades.

We ask you to please pray and believe with Go and Preach Ministries for a supernatural outpouring!